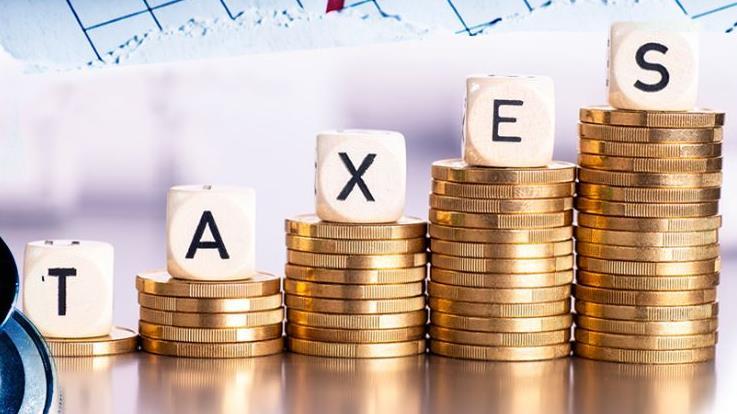 If you're fortunate enough to be receiving a refund at tax time and you were thinking about using it for the vacation of a lifetime, might we suggest instead using it for a vacation for a lifetime! Consider Laser Vision Correction to get rid of your contacts and glasses. If you are among the 75% of Americans that use corrective lenses, and learn more about how Laser Vision Correction can change your life.
At Millennium Laser Eye Centers, we offer $0 down, 0% for 24 month financing through Alphaeon and Care Credit. Even though a down payment is not required for our 24 month financing, your tax refund is a great way to minimize your monthly payments and free yourself from the hassle, cleaning, and care of corrective lenses.
What most people looking into LASIK don't realize, is that Laser Vision Correction is considered by the IRS as a medical expense and as such, can be used as an itemized expense! Your qualified medical expenses must exceed 10% of your adjusted gross income for the year. So for example, if you have an adjusted gross income of $40,000 and $5600 of medical expenses, Making your medical expense deduction $1600 (5600-4000). Ask you Tax Preparer for details.
Also available to use towards your Laser Vision Correction procedure that many employers offer, is a Health Savings Account (HSA) or Flexible Spending Account (FSA). However, you cannot claim a tax deduction when using these funds as they are withdrawn on a tax-free basis. In both accounts, employees may set aside on a pre-tax basis a pre-established amount of money per plan year, but with a HSA you must have a qualifying high deductible. See your employer or plan administrator for details regarding what they provide and require. At the end of the year, you still own your money that was set aside for a HAS account, where as a FSA you must "use it or lose it. " For example, an employee is paid 24 times a year, and elects to put $480 in the FSA. Thus, $20 is deducted pre-tax from each paycheck and is held in an account (by employer) to be reimbursed upon request
Do something for yourself this tax season and use your tax refund toward a Laser Vision Correction procedure and better vision!